Posted by STNGR USA on Oct 24th 2022
---
WML is a fancy acronym for weapon-mounted light. A weapon-mounted light is self-explanatory. A weapon-mounted light is designed to give the wielder of the weapon a means to identify targets and navigate their environment. One of the most significant rules in using your firearm defensively is the positive identification of your threat. A weapon light allows you to be sure of your target and what lies beyond it.
---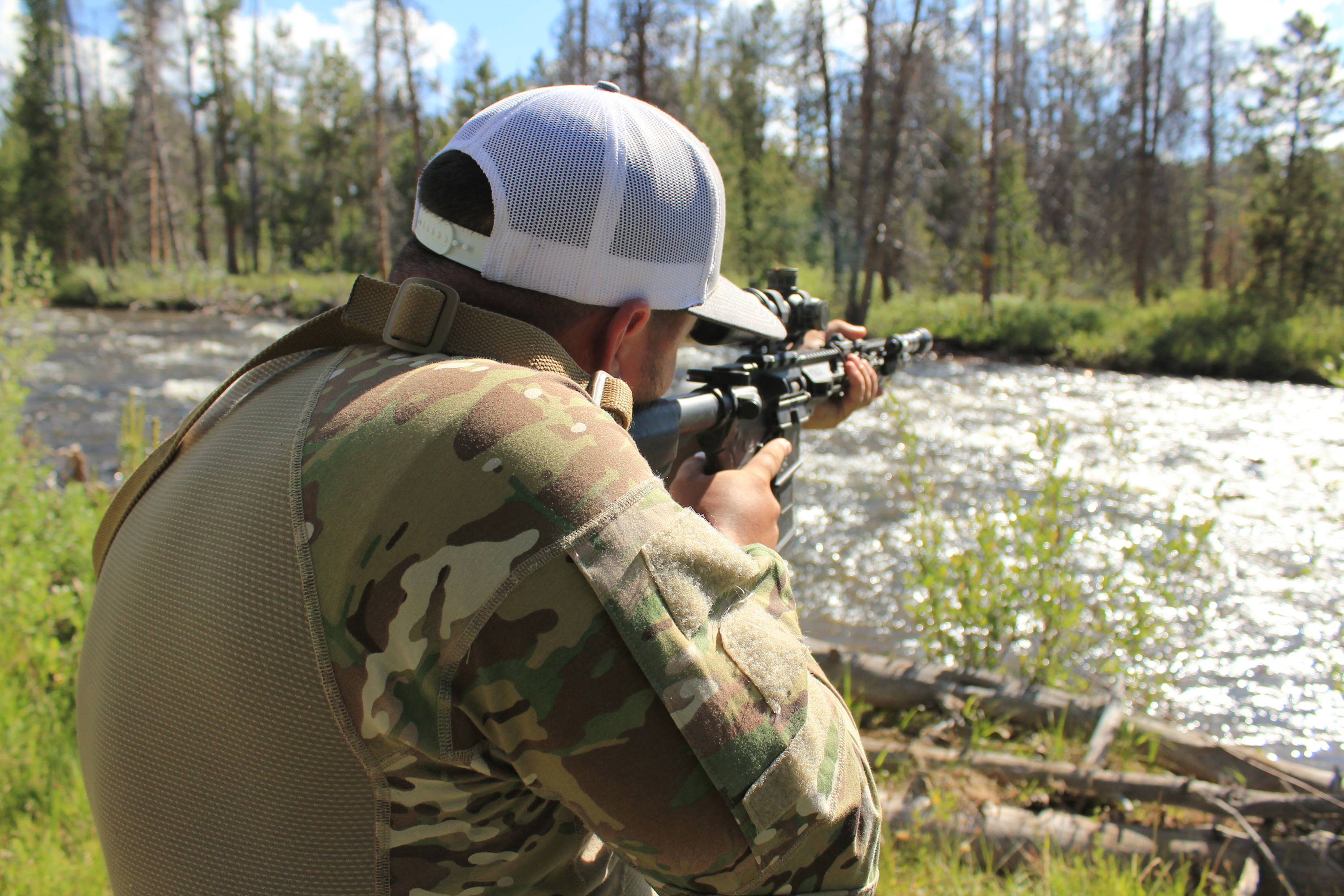 ---
WMLs are crucial for home defense set-ups. Before any engagement, you have to know what you are shooting at, and a white light makes this possible. WMLs are standard for police and military forces, and if your rifle is designed for home defense, they should be standard for you. They can also be used for hunting, although a thermal monocular may be a better fit if that's your intended use case.
When shopping for a weapon light, you need to remember this is a light you might be trusting your life with. You don't want to settle for a 30 dollar Chinesium special from Amazon. Choose a well-made light from a reputable company. You want a light that is water and shockproof, as well as easy to use.
---
Long gun lights work best when the activation switch is a pressure switch. These switches turn the light on when pressure is applied and turn it off when you release tension. This switch allows you only to use the light when you need to and will enable you to move without a massive white light showing everyone your location.
Also, it allows for a natural rifle grip, which helps with control and accuracy. Some very modern lights are specifically designed to function without pressure switches and designed specifically to be ergonomic, and these options also perform well.
Brightness wise you can go anywhere from 300 to 1,500 lumens. Inside your home, you may choose a light thats a little less powerful. Four hundred lumens sounds low but is plenty capable of close quarter's use. Additionally, these lower-powered lights often have longer battery life. If you want a light, you can use indoors and out then you may want to consider a more powerful option. A 1,000 lumens is a spotlight that works perfectly for long-range spotting and engagements.
---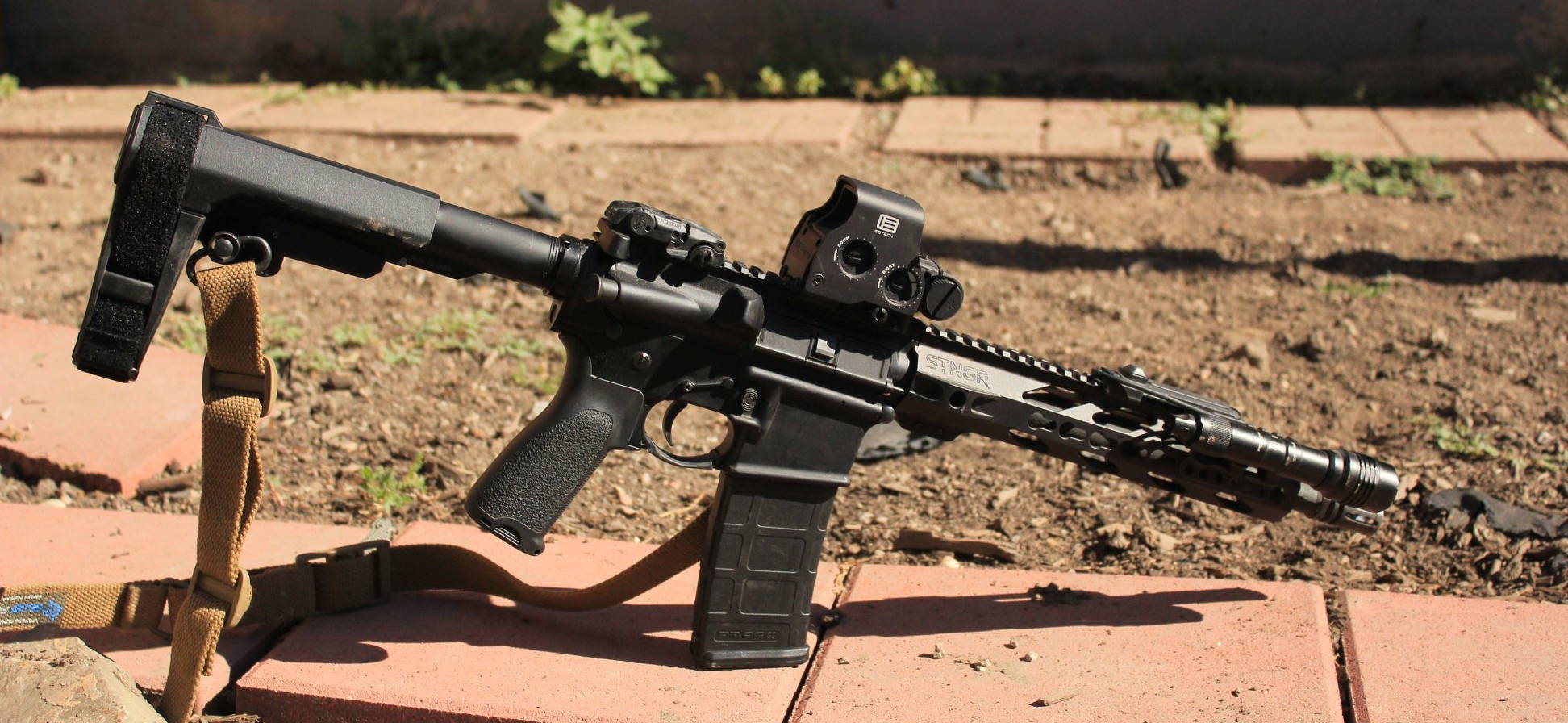 To take some of the guesswork out of it, I've gathered five of the best WMLs at a variety of price points with many different features.
---
Streamlight ProTac Rail Mount HL-X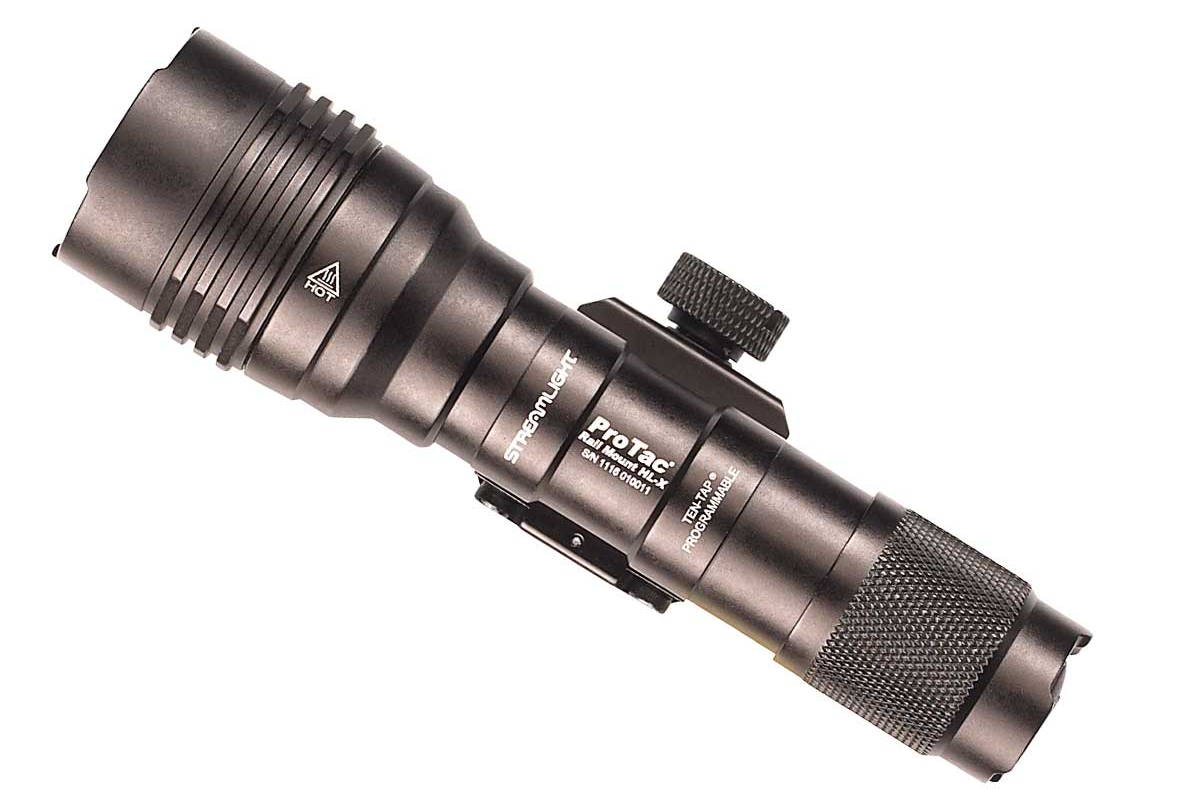 Incredibly Affordable

Three programmable Modes

Dual Fuel design that can use CR123 batteries and 18650 rechargeable battery

Comes with a rail mount and pressure switch

100 Lumens High Mode and 60-lumen low mode
---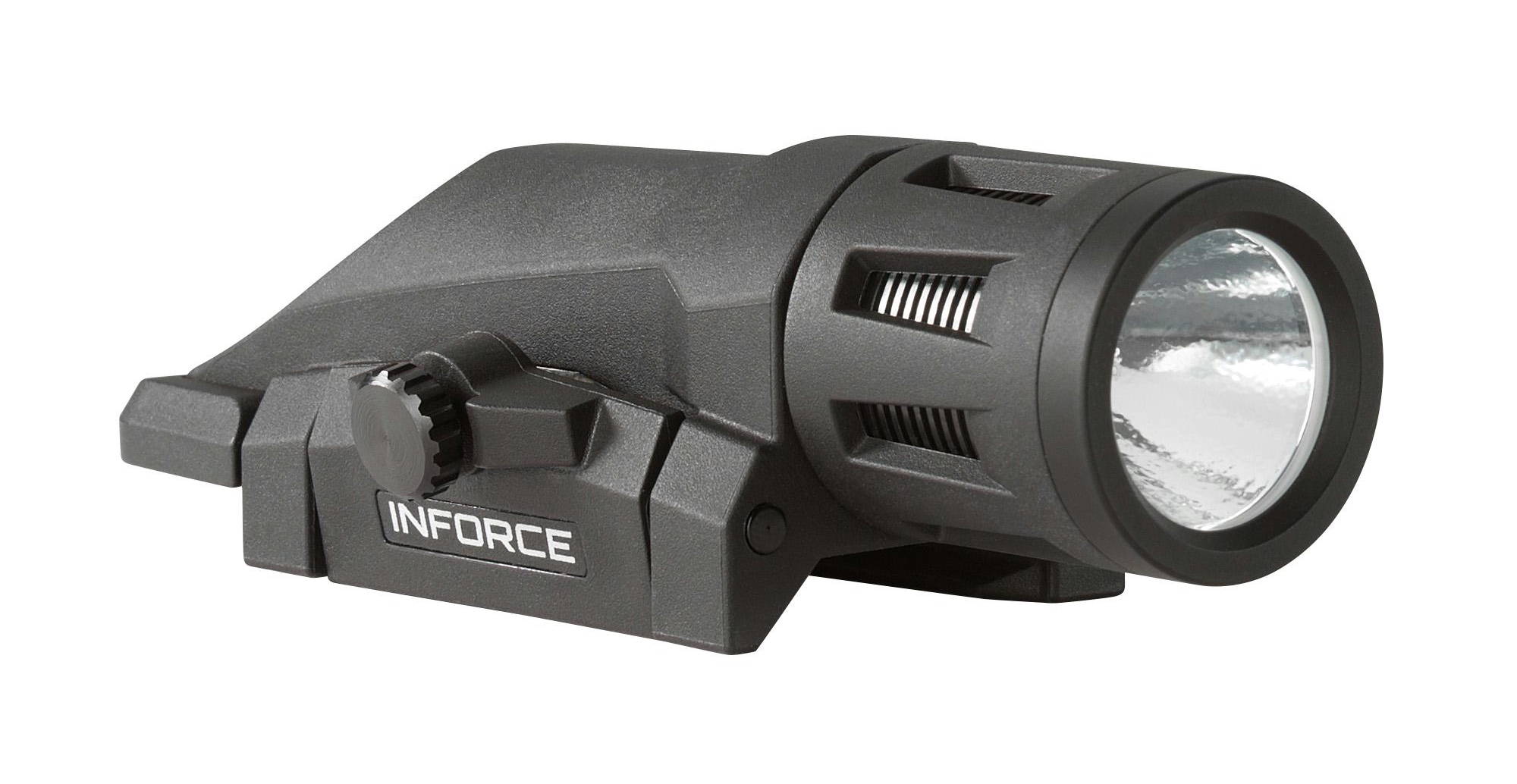 The ergonomic design means no need for a pressure switch

Lightest Rifle light out there

400, 700, and 800-lumen lights available.

Models with IR mode allow for use with night vision

Quite affordable.
---
Surefire M600 Ultra Scout Light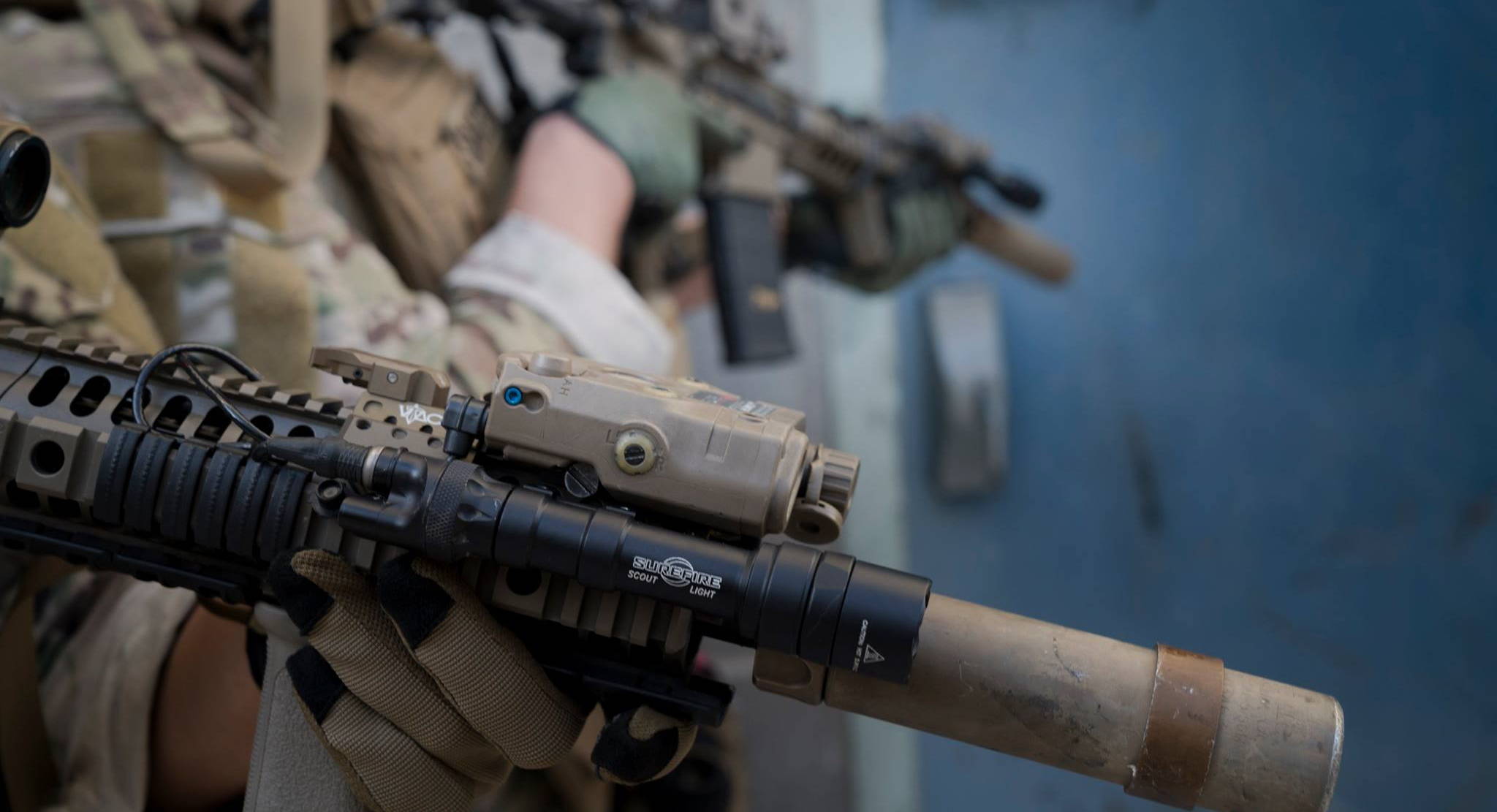 The choice of soldiers and police officers around the country

1,000 lumens with a 1.25-hour runtime

Nearly Indestructible

Comes with a rail mount and pressure switch

One of the most proven lights on the market.
---
Steiner Mk 4 Battle Light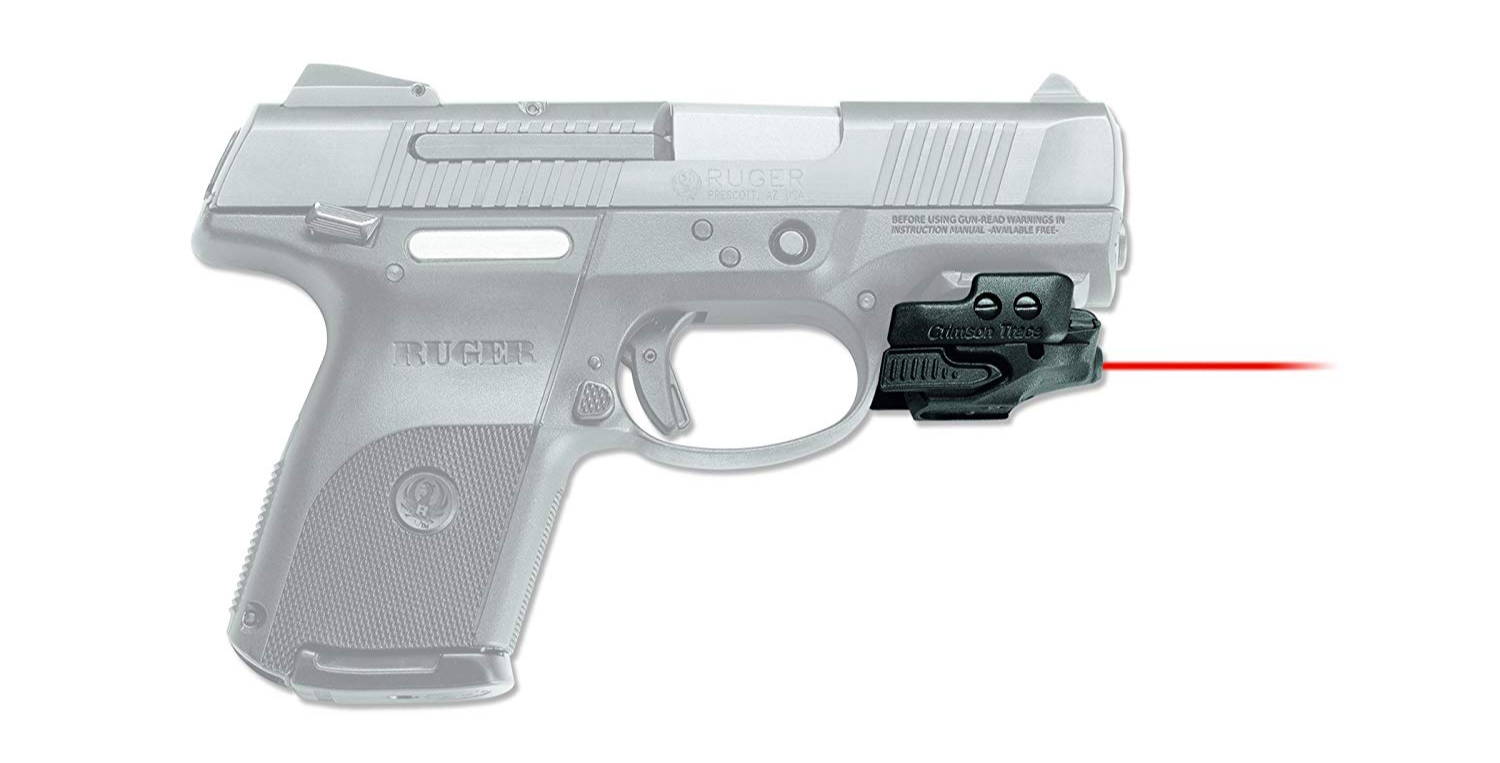 Submersible to 5 Meters

500 Lumens of blinding light

Low profile design sits the light close to the weapon and eliminates barrel shadow

Comes with mount and pressure switch

Works with CR123As or a rechargeable Li-Ion battery
---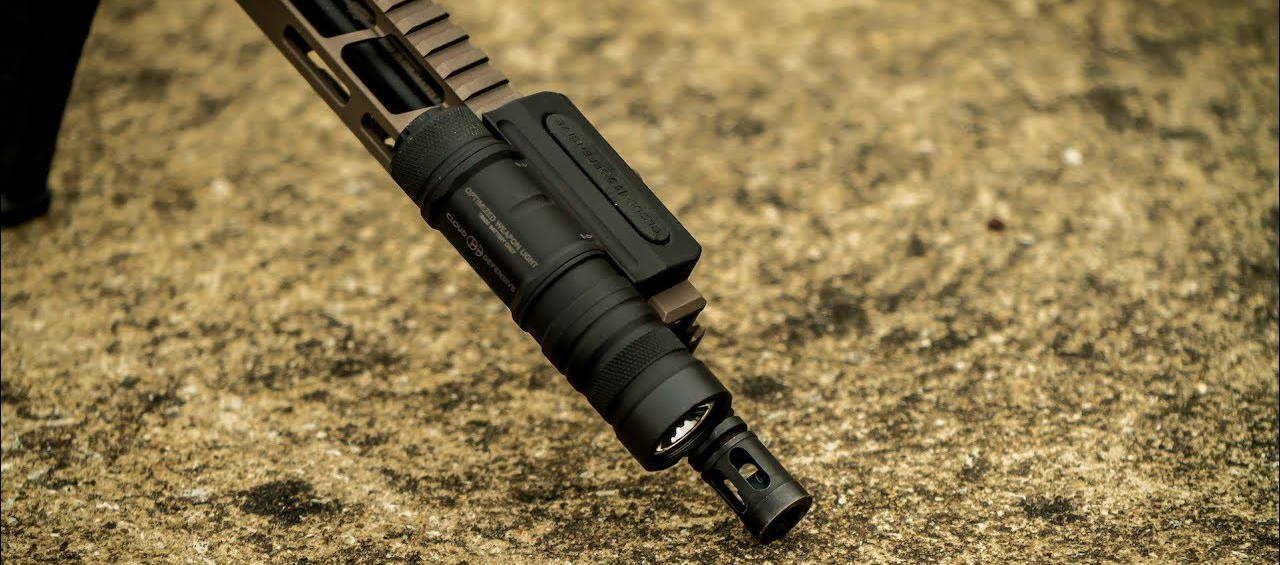 One of the most robust weapon lights in the world, also one of the most expensive

One thousand two hundred fifty lumens with 50K candela.

One of a kind multi-purpose rail mounted pressure switch design

Completely waterproof and submersible up to 200 feet for 24 hours

Fully ambidextrous and easy to use.
---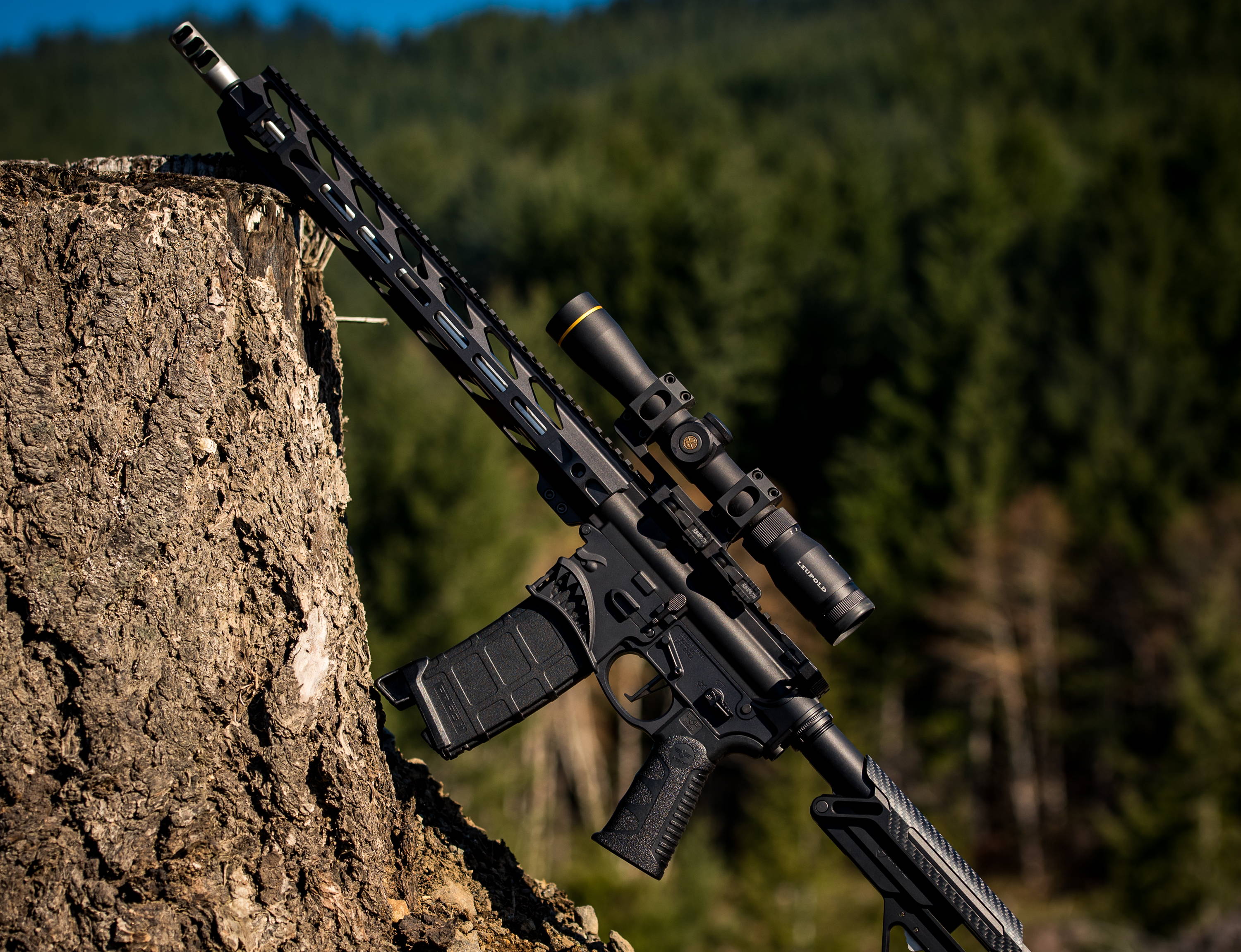 ---
WMLs are powerful tools. These are a must-have on weapons designed for home defense or service use. With such an important role, you have to invest in a well made and high-quality light. Luckily, for about a hundred bucks, you can get a high-quality weapon light, and if you want to keep spending, then you can. You can get bigger, better, and brighter if you choose. Remember how important this light is, and make your decision accordingly.
---