Posted by STNGR USA on Nov 21st 2022
---
Overview of STNGR Complete Upper + How to Install It
Hey folks, it's Rick from STNGR USA and I want to talk to you real briefly about one of the cooler products, in my opinion, that STNGR USA makes.
This right here is a 16" complete AR-15 Upper.

Now it's got everything you need to plug and play into a lower receiver so you can have a fully functional AR-15. You'll connect it with these pins - I'll show that in a second. I also want to run through some of the features that this AR Upper has. It's got:
the 15" HWK handguard from STNGR USA, made here in the USA.
a .223 Wylde barrel

an A2 flash suppressor

a bolt carrier group
and a charging handle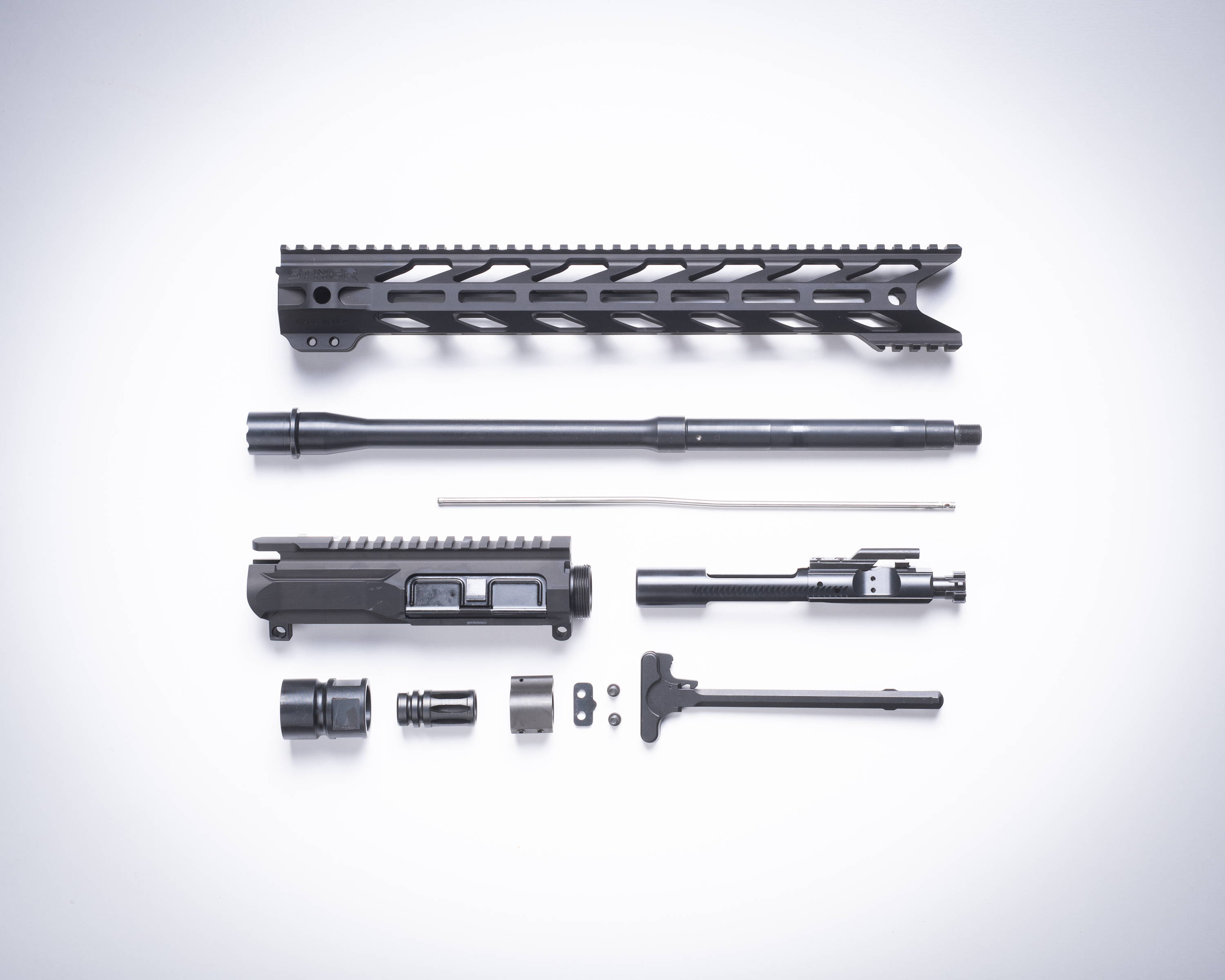 ---
Like I was saying before you take these two holes, you line them up with your AR-15 lower, you put the pins in place, and then your AR-15 is good to go.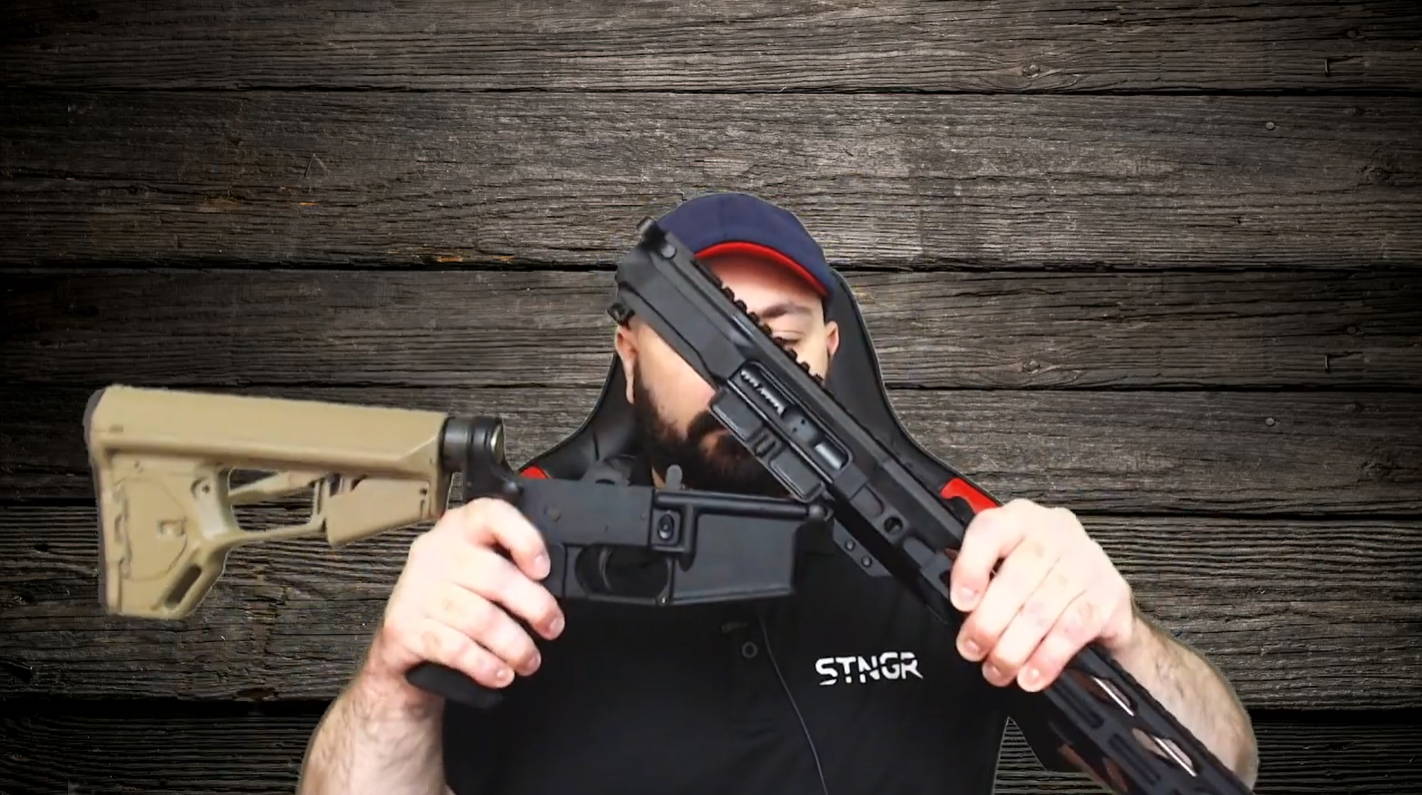 I gave you a summary of all the parts before, let me just give you a little bit more of the cooler features that I think it has.
It comes with this 15-inch free float HWK handguard from STNGR USA with the M-Lok style.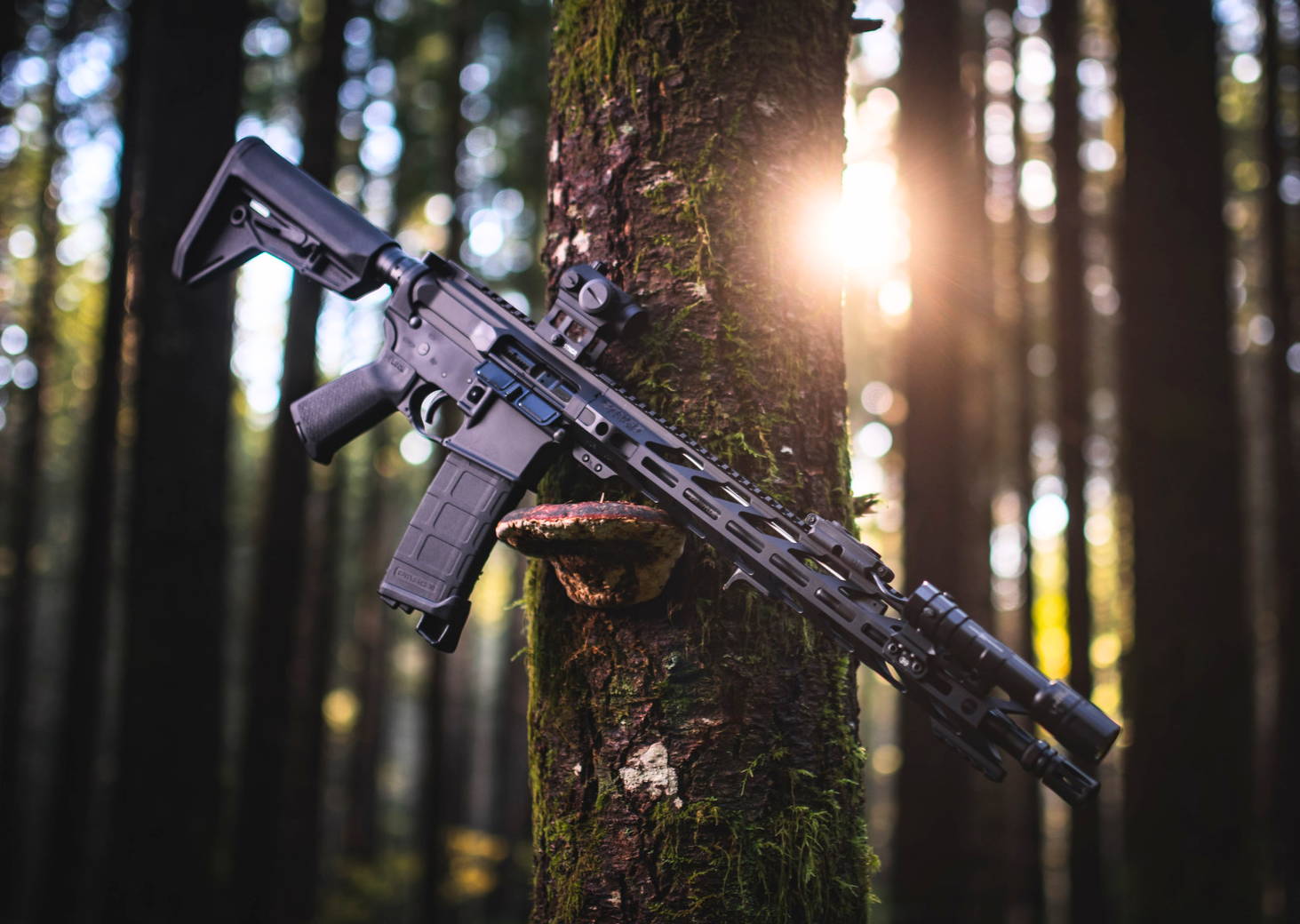 The bolt carrier group has a nitrate finish which is pretty great. There's an AR-15 forged charging handle. Some of you may understand that, and some of you may be just thrilled that it comes completely assembled and all you gotta do is attach the pins and then you're ready to go.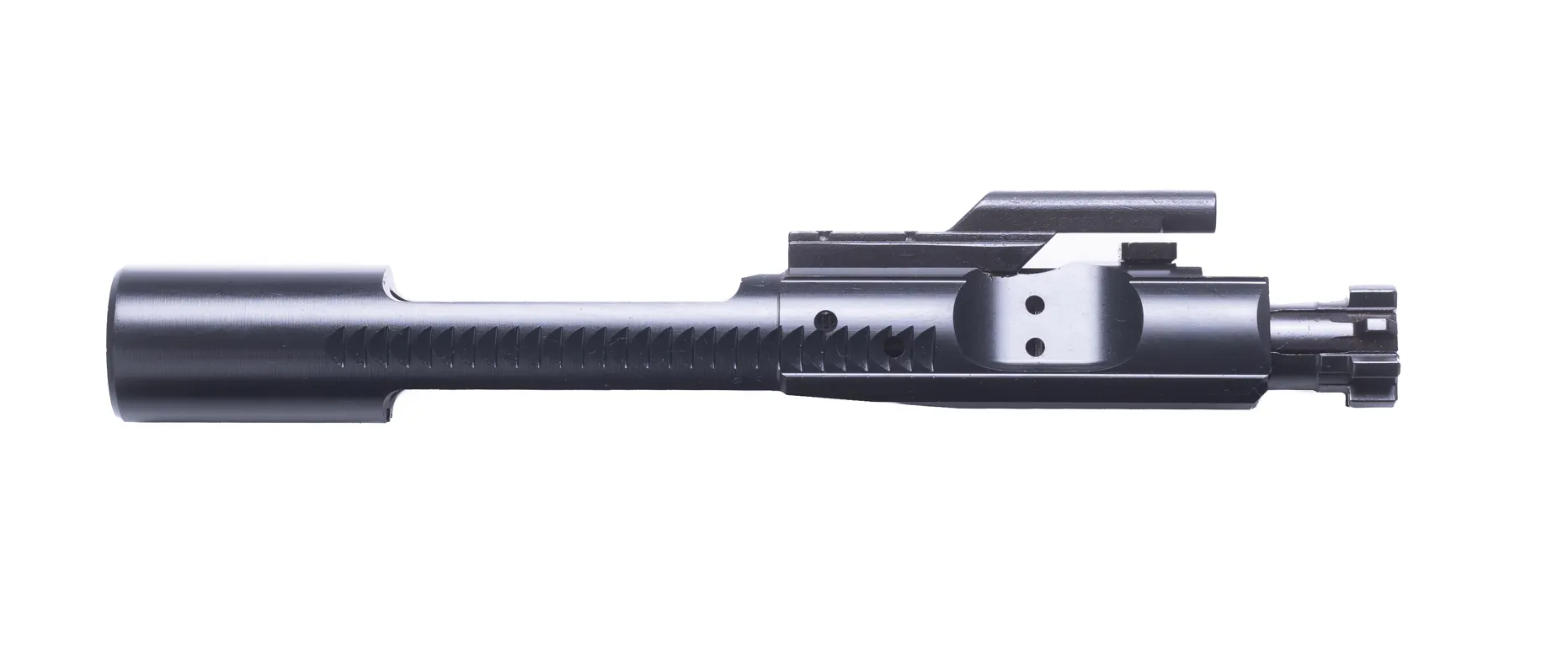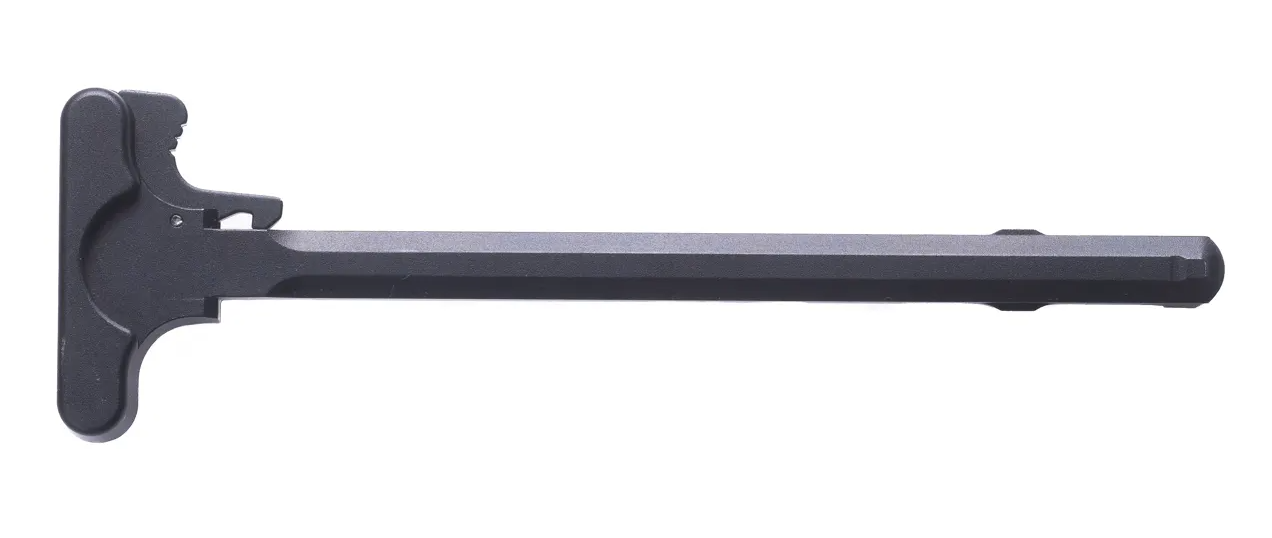 ---
I'm Rick Barrett from STNGR USA. Thanks for stopping by. If you have any questions at all, please don't hesitate to reach out to us at support@stngrusa.com. We're happy to help!
---
---